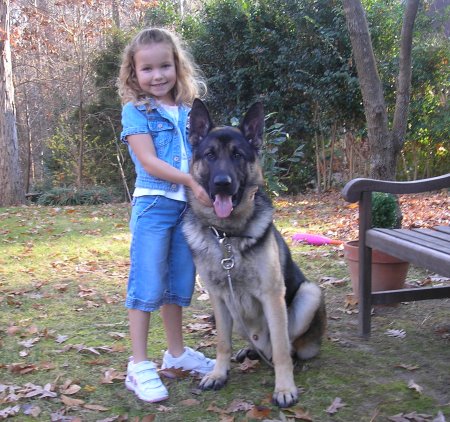 At Battle Ridge Kennels & K9 Services, LLC we are committed to helping you locate that special dog for personal, home or family protection. We will ensure that any and all questions you have during the transition of your new companion will be answered. Here is how the process will work:
Call or email us with your questions. We will return your call and answer all your questions in person.

We will discuss the breeds that you are interested in as well as the training requirements that you need. We routinely offer GSDs, Dutch Shepherds and Belgian Malinois, however we have experience in training other working breeds and can locate what you need.

Once you have decided on the breed, training and all your concerns have been met and you are ready to proceed, a deposit of 50% of the purchase price of the dog is required. During this process of locating the dog, we will be in constant contact with you via telephone or email. We will contact you concerning a specific dog before that dog has been obtained. Since the dog is going to be a lifelong companion you must be satisfied with the dog. However, we highly suggest that a dog is chosen on its working ability and temperament rather than on a specific color.

Once the training has been completed we will set up a time for you to pick up your new companion. At this time the balance of the purchase price is required. During this time, we will work with you on how to handle the dog, what is needed to keep up maintenance training and answer all your questions. For the life of the dog, you can call or email us for consultation concerning training or even attend periodic training sessions to maintain the obedience and other training your K9 has received at no additional cost.

Even though we occasionally have trained dogs on hand, we do not "stockpile" dogs. We feel that a personal or home protection trained dog is as individual as the people they go to. We want to match the right dog to your family or specific needs.
Contact us for a price quote or further information concerning your personal, home or executive protection needs.